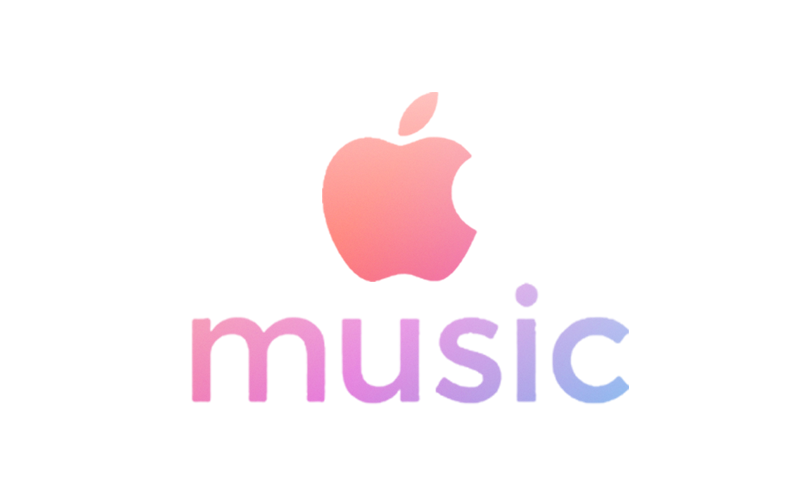 Apple Music is a "premium" subscription streaming service with two principal price tiers: $9.99 per month for individual subscription and $14.99 for family subscriptions (up to 6 accounts)
How is Apple Music different from other streaming stores?
Unlike many streaming stores, Apple Music does not include a "free" ad-supported tier, where users do not pay for the service but are instead served advertising. After an initial 3 month free trial , which users will only be able to access after providing credit card information, Apple Music will be only be available to paying subscribers.
Apple has indicated that the service will have a strong focus on editorial and artist features, including "Artist Connect", which will allow approved artists to post free content directly on the service and interact with fans. (Please note that Artists will not be compensated for content uploaded through "Artist Connect").
Important:

In order to deliver your content to Apple Music you must distribute to iTunes and opt into the Apple Music service.
GO LIVE TIME
It should take the same amount of time for content to go live in Apple Music as it does for iTunes.
APPLE MUSIC TERRITORIES (WHERE MUSIC SELLS)
Apple Music is available in the same territories as iTunes and China*, Korea. *Content in this territory is editorially selected by iTunes. Not all content will be made available in China.
HOW APPLE MUSIC SELLS YOUR MUSIC
Apple Music sells your music via Streams.
PAY RATE (HOW MUCH APPLE MUSIC PAYS YOU)
Paid Streams: When a subscriber streams your music, you get paid a proportionate share of Apple Music's subscription revenue per month calculated on terms set out in our blanket agreement with the store (this usually excludes streams during a subscriber's free trial). Payments will fluctuate each month, depending on the amount of subscription revenue generated and how often your music was streamed.