Built For
Independent Artists
Worldwide
Distribute your music on
Spotify, Apple/iTunes, TikTok and more
Keep 100% of your Royalties
Create and Sell NFTs
Free 60 Days Trial Then Low Monthly Fee
Unlimited use of the Sound Legends platform
– Get Your Music Heard.
Sound Legends is a leader in empowering independent artists from around the world with the
exact services and solutions they need to reach the global music market!

License & Protect
Your Music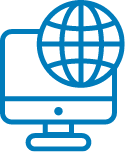 Distribute
To 300 Streaming
Platforms

Get Paid For What
You Create
START UPLOADING YOUR MUSIC
GET YOUR FREE ACCOUNT NOW
Unlimited uploads / digital distribution
Full distribution analytics
Copyright administration service
Publishing agreement
Fan page /social media exposure
DSP's across the world
Keep 100% of royalties
NFT marketplace, drop, manage and sell
Free crypto wallet
Premier exposure in 194 country portals
60 languages for global footprint
Your music on 300 streaming platforms
Sign Up and get Full Access to the Sound Legends Platform
STREAM YOUR MUSIC TO
OVER 300 CHANNELS WORLDWIDE.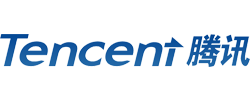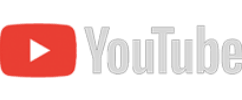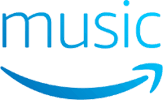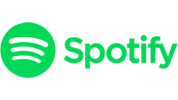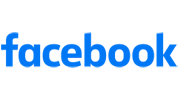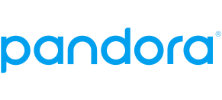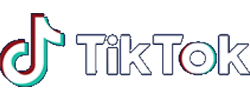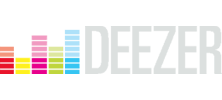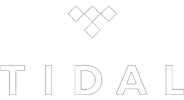 Keep 100% Of Your Royalties And Your Rights
We believe in giving artists control over their music—and ensuring you get every dollar you deserve For your life's work. You pay one low annual fee, and keep 100% of the royalties earned from the sale of your music.
Track Earnings And Data On Your Member Dashboard
This powerful tool gives you real-time visibility into how your songs are listened to online. See which sites fans are using to stream your music, get stats on downloads and sales, track visits to your Fan page, and keep tabs on your digital earnings and royalties.
Sign Up Now To Get 60 Days Of Free Access To All Of
The Sound Legends Features. Normally $6/Mo
"Before Sound Legends I Was Spending Hours And Money Copywriting My Music And Uploading It To Different Channels. This Amazing Platform Made It Possible For Me To Focus On My Music While The Tool Took Care Of The Rest!"

Annie May
Manage your music
in 4 simple steps
1.

Set Up Your Account

Build Your Artist Profile. Make Sure To Add As Much Information You Can To Showcase Your Brand And Your Music!
2.

Upload Your Music

Any Songs You're Actively Working On Or Have Already Completed Can Be Added To the Site.
3.

Copyright Your Music

Protect Yourself From Anyone Online Looking To Steal Your Music And Repurpose It. This Will Ensure You Get Paid For The Work You Create!
4.

Distribute!

Watch Your Songs Appear On Over 300 Channels Around The World. Then Sit Back, Relax, And Start Collecting Your Royalties As You Become A Sound Legend!
How Sound Legends Stacks Up
To The Competition
Other music platforms Focus on distribution,
Forgetting the importance of helping you protect your music and your wallet!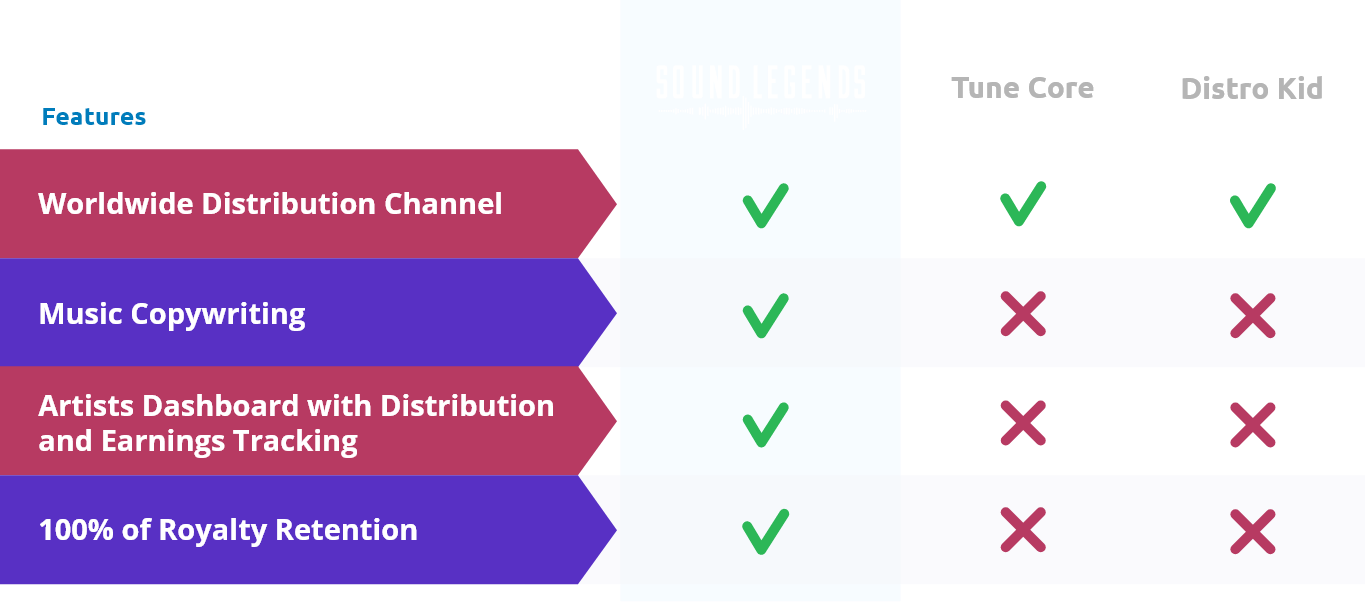 Welcome To
The Beginning!
Sign up for FREE to get early access!