PUBLISHING. HOW ARE YOU COVERED?
Anywhere your original music is played around the world, you deserve your royalties. Sound Legends has rights collection agencies from around the world to make sure you receive all the revenue that's due to you, wherever you're music is played, worldwide.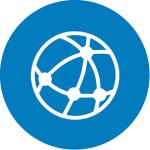 Worldwide
Registrations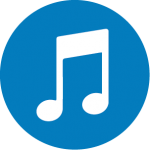 Sync Licensing
Opportunities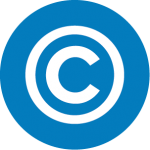 Keep 100% of Your Copyrights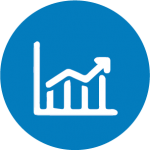 Register Unlimited Compositions
Sync & Master
Licensing Management
Sound Legends will pitch your original music or placement in film, TV, commercials, video games, and more.
We have a network of music supervisors and industry executives who contact us regularly for independent for sync placement in their upcoming productions. We make sure Sound Legends songwriter compositions are front-and-center for every new opportunity.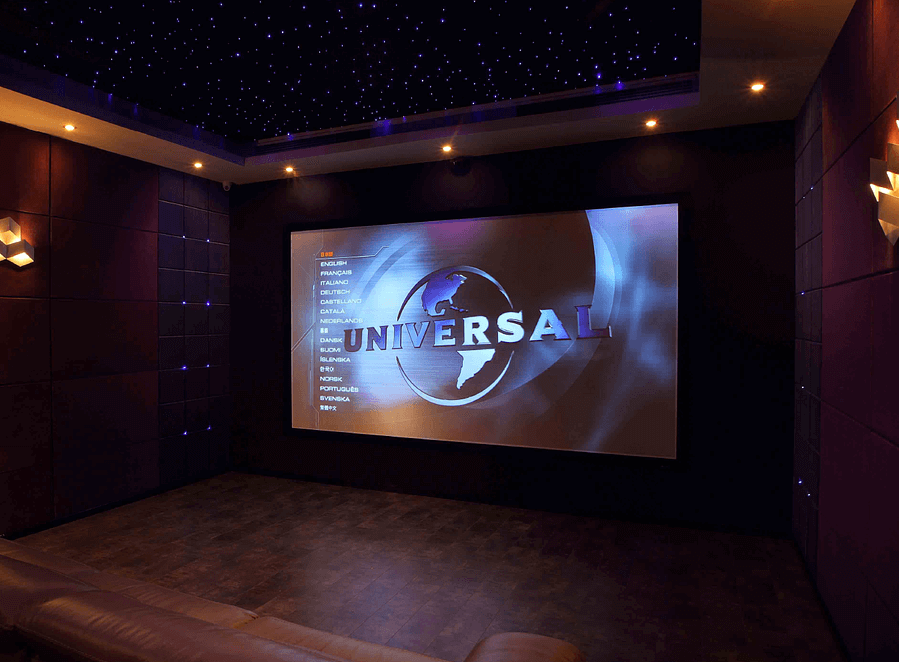 How it Works